Ask Senator Scott Brown to Meet with Immigrant... →
Leaders of Harvard Act on a Dream and the Student Immigrant Movement are asking Senator Scott Brown to meet with immigrant youth from Harvard and across Massachusetts who are being adversely affected by the broken federal immigration system before he returns to Washington D.C. on the weekend of April 17. Click the link above to sign the petition!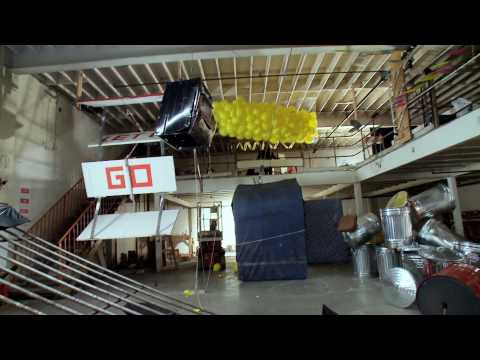 BAHAHAHAHAHAHMA BABY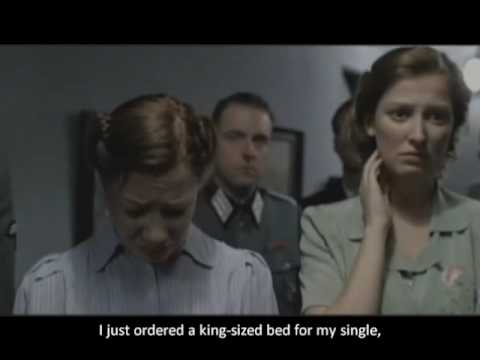 Daniel Gilbert: Global warming isn't caused by gay sex. It's not caused by eating dogs. If it were, we would be in the streets protesting right now, demanding a stop to global warming.
Matthew Kaiser: I just wanted to point out that global warming is in fact caused by gay sex. At least if done correctly.
Booze for Boobs →
'Booze for boobs' promotion causes a stir Yahoo!7 January 19, 2010, 12:06 pm A nightclub in Singapore is attracting attention for a marketing strategy that offers free drinks according to women's bra sizes, the China Press reports. The OverEasy nightclub introduced the event 'Fill My Cups' recently to promote events hosted by Australian DJ DCUP. The...
The Gaga Law: (RAH)² (AH)³ + RO (MA + MAMA) +...
(via sleepingchild)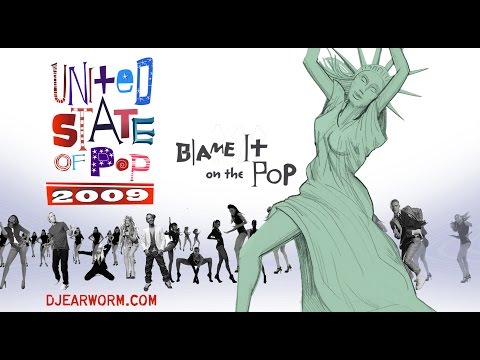 Your Easy Lovin' Ain't Pleasin'...
Complaint #530
whitewhine: Sufjan Steven's quirky song titles are stretching out my last.fm charts! -Whine by Nick Douglas
Stare at boobs for longer life: Study →
Finally, just in time for Primal Scream. Last distraction before I continue with my paper: Stare at boobs for longer life: Study by Neharika Sabharwal - December 6, 2009 Frankfurt, Germany, December 6 — A rather bizarre study carried out by German researchers suggests that staring at women's breasts is good for men's health and increases their life expectancy. According to...
I Saw You Harvard →
Just in time for reading period. A taste: "I saw you… Walking into Quincy dining hall, vest-touting, man-purse slung over your shoulder, loose black hair covering your Prada emo glasses. Did you notice me? Are you into girls?"
"I'm from California, and the only two pairs of shoes I own are Rainbows and..."
– (via harvardfml) Ha. I was once in the same position.
"So far behind on my thesis that doing work for other classes feels like..."
– (via harvardfml) Word.
"I just saw this douchebag in the yard wearing one orange and one yellow Croc...."
– (via harvardfml) OMG I saw this guy yesterday coming out of Widener. He was still wearing the crocs and an orange shirt with big white polka dots.
Back to Havard
and our room this year is bangin.
I'm so behind
on my tumblin that I don't even know where to pick up. For starters, I've left Mexico and have been in Chicago for the last week. I'm here for just another 6 days before heading straight back to school. 10 interviews, 6 days. Pull yourself together Tran.
azaharhigh: IT'S FINALLY TIME. The moment I've been waiting for, for many many moons. In 1 hour I will pick up my first guest from the airport for the Sevilla reunion 2K9. 8 more will arrive over the next 24 hours and this house will be packed with giddy girls. It's time to dust off my Espadrilles and give my liver a pep talk. I need to stretch out my arms because I'll be talking with them for...
While you're waiting for my slow self to post...
gudiya: you should check out the blog of my roommate's summer project! Ellie is in Kenya for the next few weeks piloting a project she designed for a class this fall (I know! I guess science concentrators do class projects that are actually useful and relevant to life!). I don't understand it that much, but from Ellie's explanations and the blog itself, it appears that Vertigrow is a device that...
I've finally
…stopped my wandering and am firmly lodged in the Hotel Mansión Real in San Julian, Jalisco for the next week and a half. I got here on Tuesday and I have a flight from Leon to Chicago next next Tuesday the 18th. To do before then: 15-20 interviews. Pictures from the past two weeks coming up.